Campaign Deployment Resources
Team Management Materials to Assist in All Phases of Campaign Deployment - from Conception to Post-Deployment Reassessment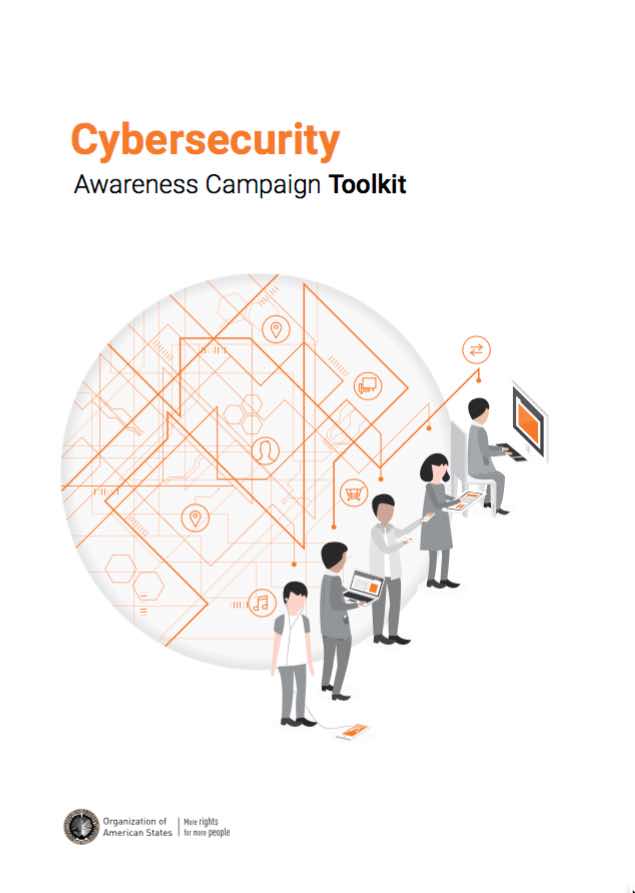 CAMPAIGN TOOLKIT
This toolkit is designed to provide governments or organizations with guidance and resources for developing a cybersecurity awareness campaign.

Developed by STOP. THINK. CONNECT. co-founder and APWG Senior Research Fellow Aimee-Larson Kirkpatrick and managers at the Organization of American States, it provides a comprehensive roadmap for awareness campaign development from conception to deployment.

A must-read for senior managers organizing their own national or regional awareness campaigns.


---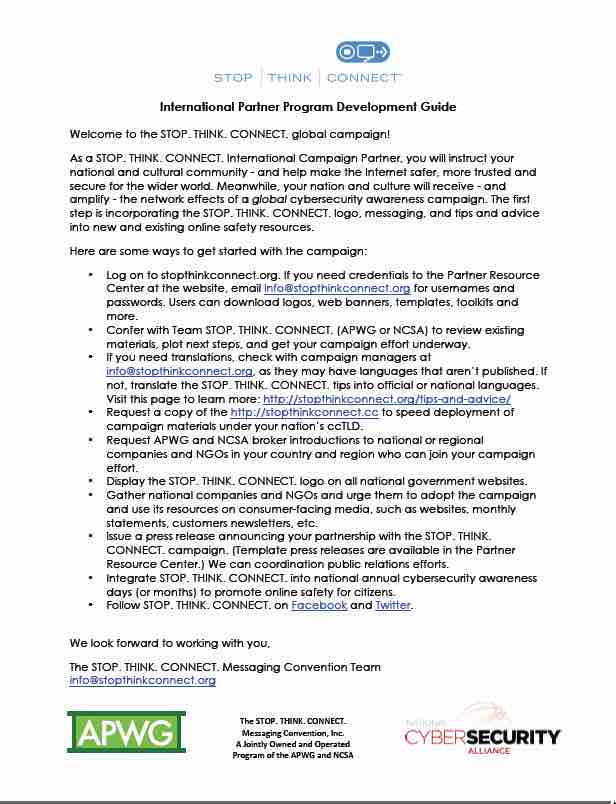 CAMPAIGN QUICK-START GUIDE


If your deployment team is ready to roll, this quick-start guide will put your hands on some resources immediately and provide a quick check-list for team leaders who'll be organizing parts of the campaign. More information is available as needed from STOP. THINK. CONNECT. managers at info@stopthinkconnect.org


---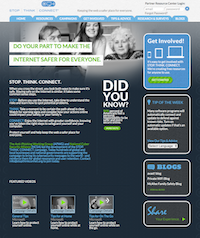 COMPLETE CAMPAIGN WEBSITE


The Messaging Convention archives a pre-packaged website that is ready and easy to install on your servers just as soon as your ministry or national-scope NGO has completed the memorandum of understanding with the Messaging Convention. The site is simple to edit and requres little maintenance. As APWG Awareness Engineer Guhan Iyer says, "You can be up and running in an afternoon, let's get started helping spread awareness!"
---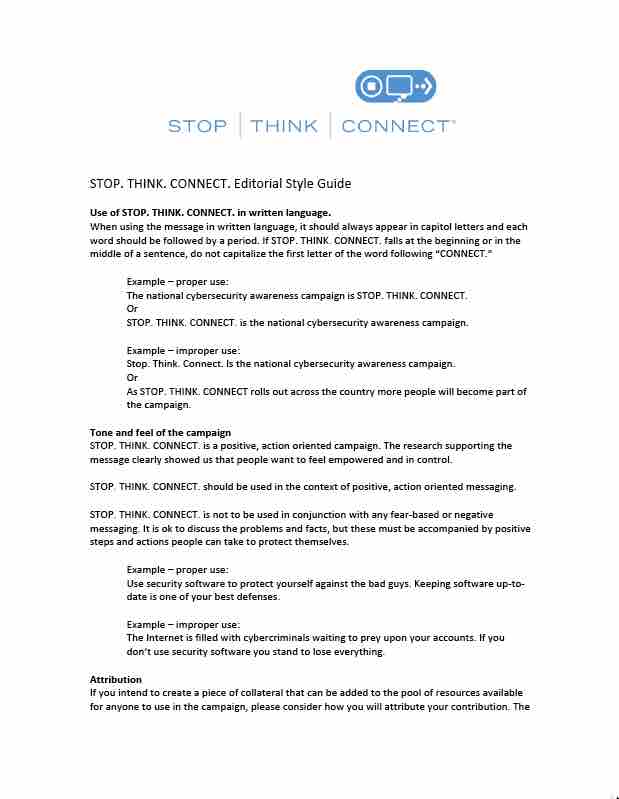 STOP. THIINK. CONNECT. CAMPAIGN EDITORIAL GUIDELINES

This editorial adviory will detail best usage in a number of different scenarios and provide general advice on punctuation of the service mark. As well, the advisory touches back to licensing requirements to describe how copyright notice is applied in most common situations in which the STOP. THINK. CONNECT. service mark and logo will be employed
---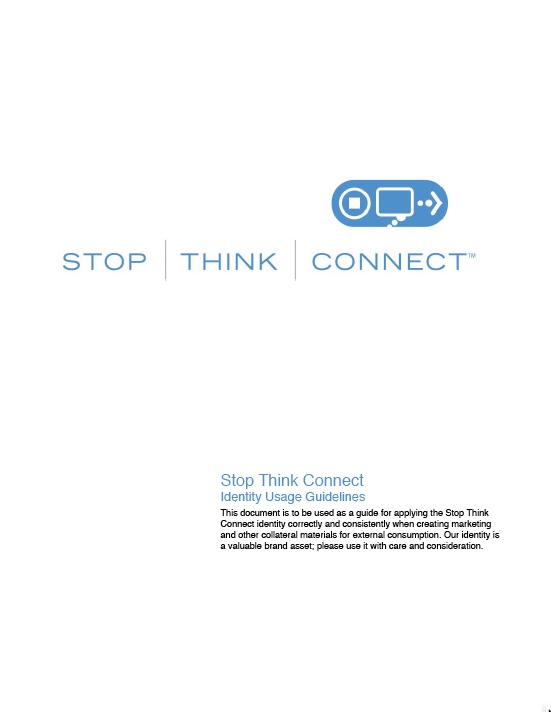 STOP. THINK. CONNECT. CAMPAIGN SIGNATURE USAGE GUIDE
This detailed advisory describes requirements for using the signature elements that are emblematic of the STOP. THINK. CONNECT. global campaign - the logo and service mark works stop, think and connect. The guide provides presentation rules for the signature (minimum size, whitespace, etc.), as well as color signalling to allow production personnel to match the color in web and print materials as well as, most importantly, color usage rules.










CAMPAIGN TOOLKIT contains:

The Awareness & Education Continuum
The Campaign Structure
The Message
The Campaign Planner
Putting it Together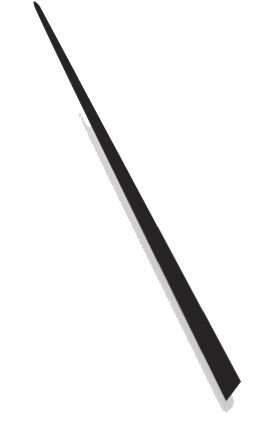 QUICK-START GUIDE contains:

Broad agenda checklist

Ideas for assigning tasks

Action items for managers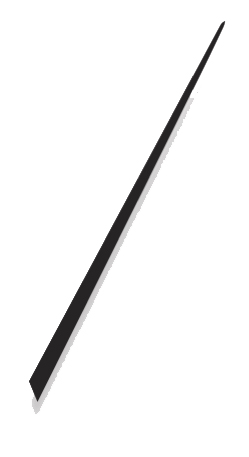 COMPLETE WEBSITE contains:
Campaign materials
(without source files)

Complete website framework

Slogan/logo and advisories
(Fr. (Can); Sp., Pt, (Br) and Eng.)

Printable posters

Videos

Website Content elements

CMS