Fourteen National
Campaigns Deployed
Nation by Nation, Unified Messaging
is Upgrading the User Worldwide
At inception in 2009, APWG proposed a distributed, mutualized campaign architecture for cybersecurity awareness, so-called unified messaging that was developed to promote better user habits and, most importantly, to promote a cybersecurity messaging suite to be shared by industry, government, NGOs, trade groups and associations the world over.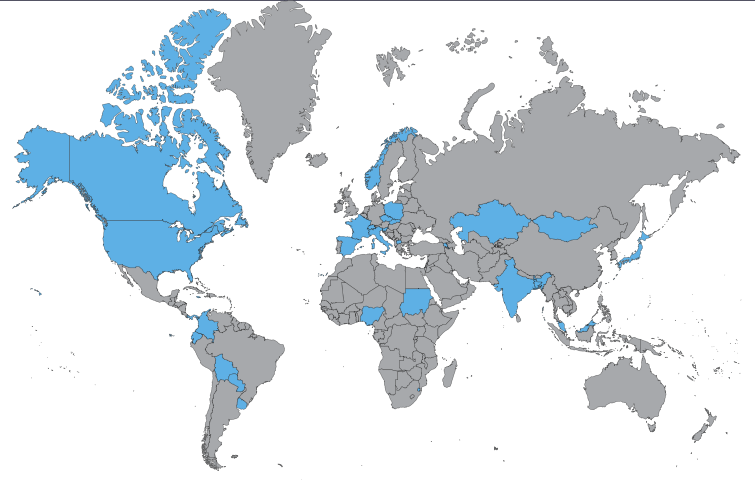 Each and every instantiation of the STOP. THINK. CONNECT.™ cybersecurity awareness message assets strengthens the resonance of the global campaign. Current actively deployed STOP. THINK. CONNECT.™ campaigns can be found here:
Others are being assembled at this time and some 29 national curator genesis teams are evaluating the campaign's memorandum of cooperation. The Messaging Convention believes its unified messaging archecture will provide maximal coverage and drive the campaign toward ubiquitous, global deployment.


Consider the power of dedicating your own cybersecurity media surfaces now occupied by unconfederated campaign content to the STOP. THINK. CONNECT.™ campaign and instantly gaining extraordinary efficiencies without incurring new costs of development and deployment. Join us and help the Messaging Convention Upgrade the User worldwide.
National ministries and national-scope NGOs in Mongolia, Slovenia, Slovakia, Autonomous Region of Catalonia, People's Republic of Bangladesh, Republic of Ecuador, French Republic, United States of America, Canada, Antigua and Barbuda, Republic of Poland, Panama, Paraguay, Uruguay. Japan, Dominica, Jamaica, Spain and Switzerland have entered into agreements with the Messaging Convention to curate the campaign in their respective sovereignties and dozens more candidate national curatorial teams are examining the MoU worldwide.

Join the campaign today and help us Upgrade the User worldwide.
Hemispheric Partners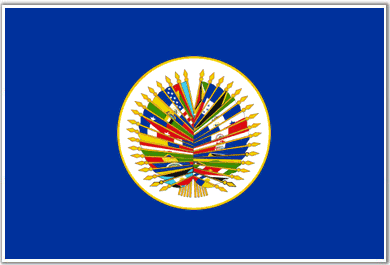 Organization of American Stat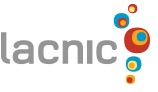 Latin American and Caribbean
Internet Addresses Registry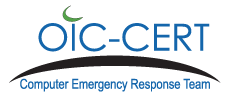 OIC CERT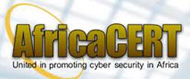 AfricaCERT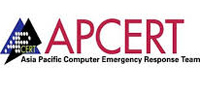 AP CERT


National CURATORS



Slovakia




Republic of the Sudan




Federation of Malaysia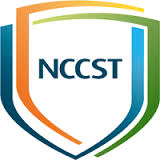 Taiwan



Kingdom of Norway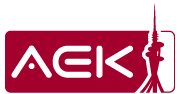 Former Yugoslav Republic
of Macedonia


Republica de Colombia


Kingdom of Swaziland



Autonomous Region of Catalonia




Italian Republic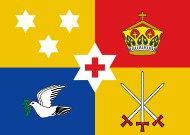 Kingdom of Tonga



Republic of Slovenia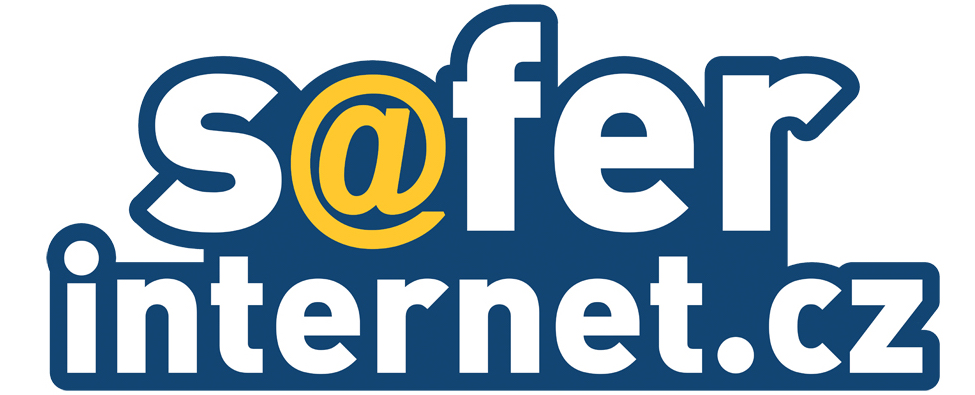 The Czech Republic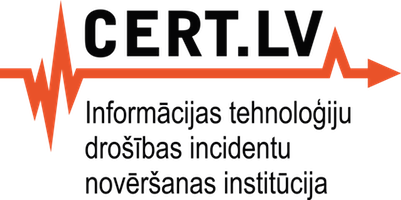 Republic of Latvia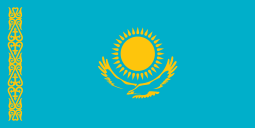 Republic of Kazakhstan




Nigeria


Armenia


Mongolia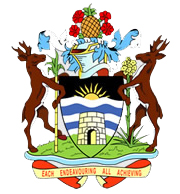 Antigua and Barbuda


Republic of Ecuador



Poland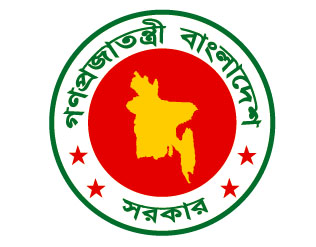 People's Republic of Bangladesh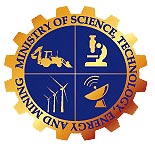 Jamaica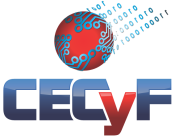 The French Republic




Japan


Kingdom of Spain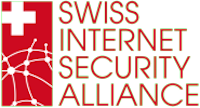 Switzerland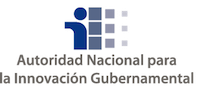 Panama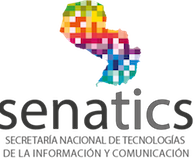 Paraguay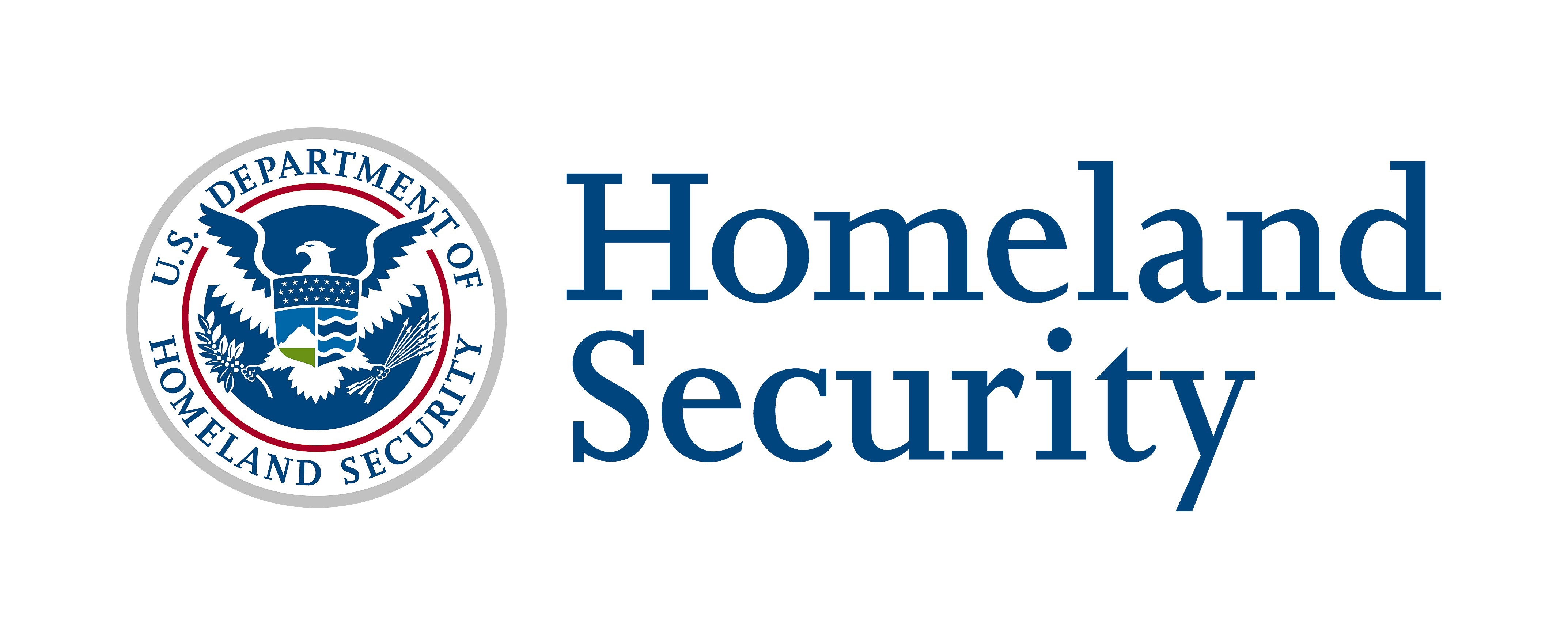 United States of America





Uruguay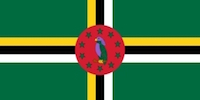 Dominica





Canada